We Will Have More Music, Magic, and Merriment than Ever Before! The Acts will Amaze You, Save You, Bonk You on the Head, & Make You Spew with Laughter!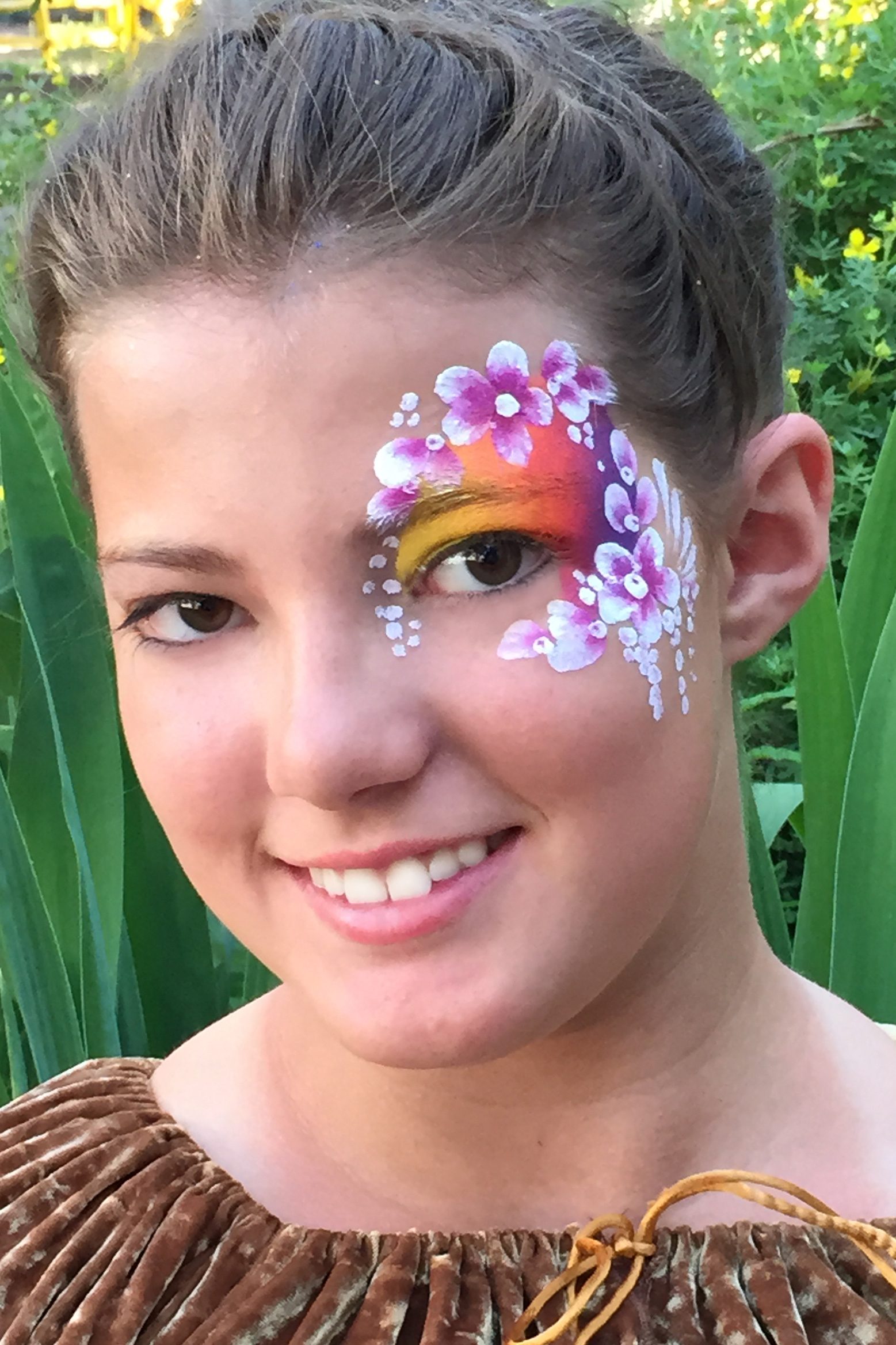 The lovely Charlotte transforms you with a few strokes of the brush. All kinds of designs available for people of all ages!
Themed Weekends Or
Themed Weddings
Whether you're looking for a great adventure to have or you want to celebrate that special day with magic, The Colorado Renaissance Festival is the perfect place.