We Will Have More Music, Magic, and Merriment than Ever Before! The Acts will Amaze You, Save You, Bonk You on the Head, & Make You Spew with Laughter!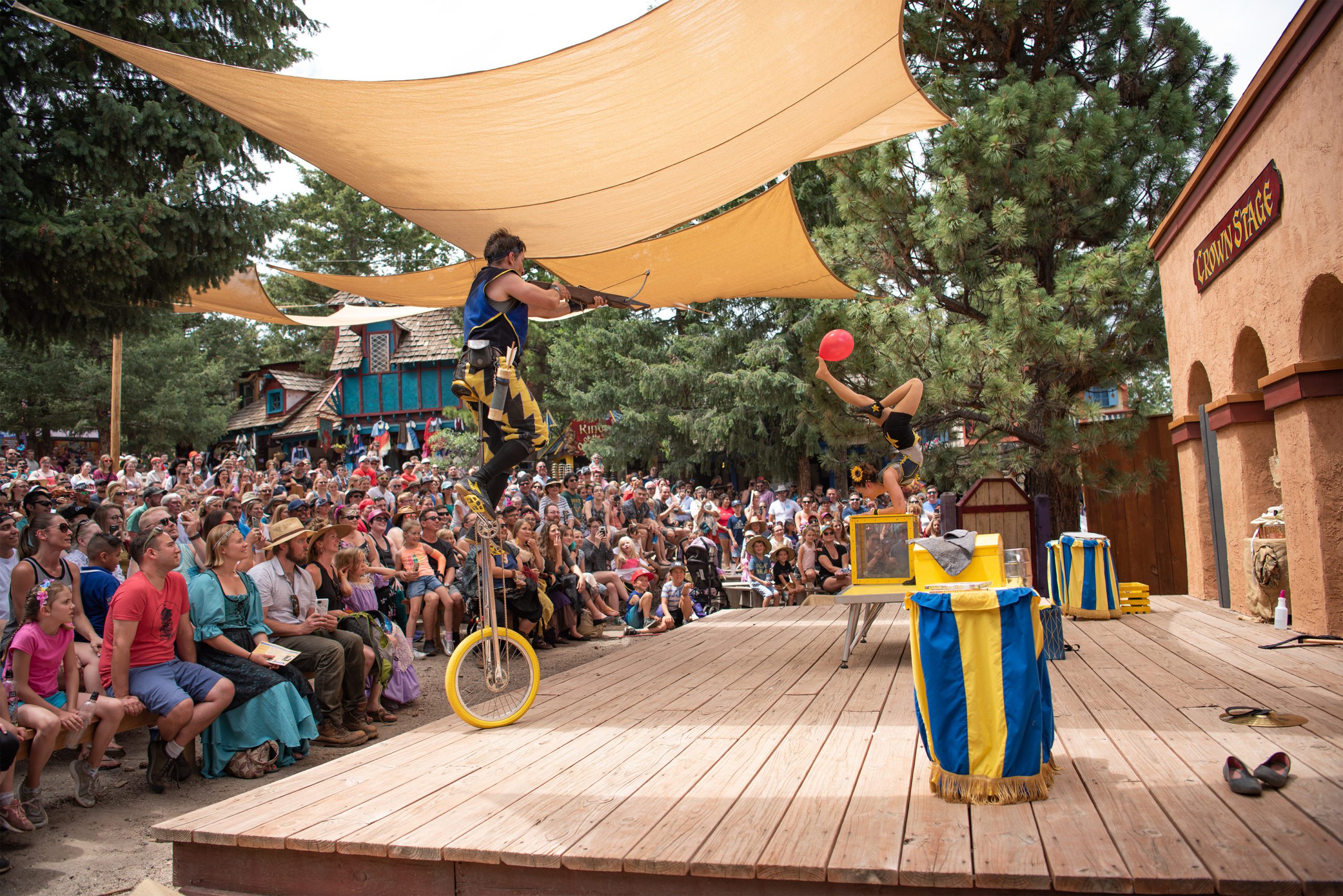 Star and Thunder live up to their names in a fast paced fun filled show. Featuring Contortion, juggling, acrobatic stunts, foot archery and so much …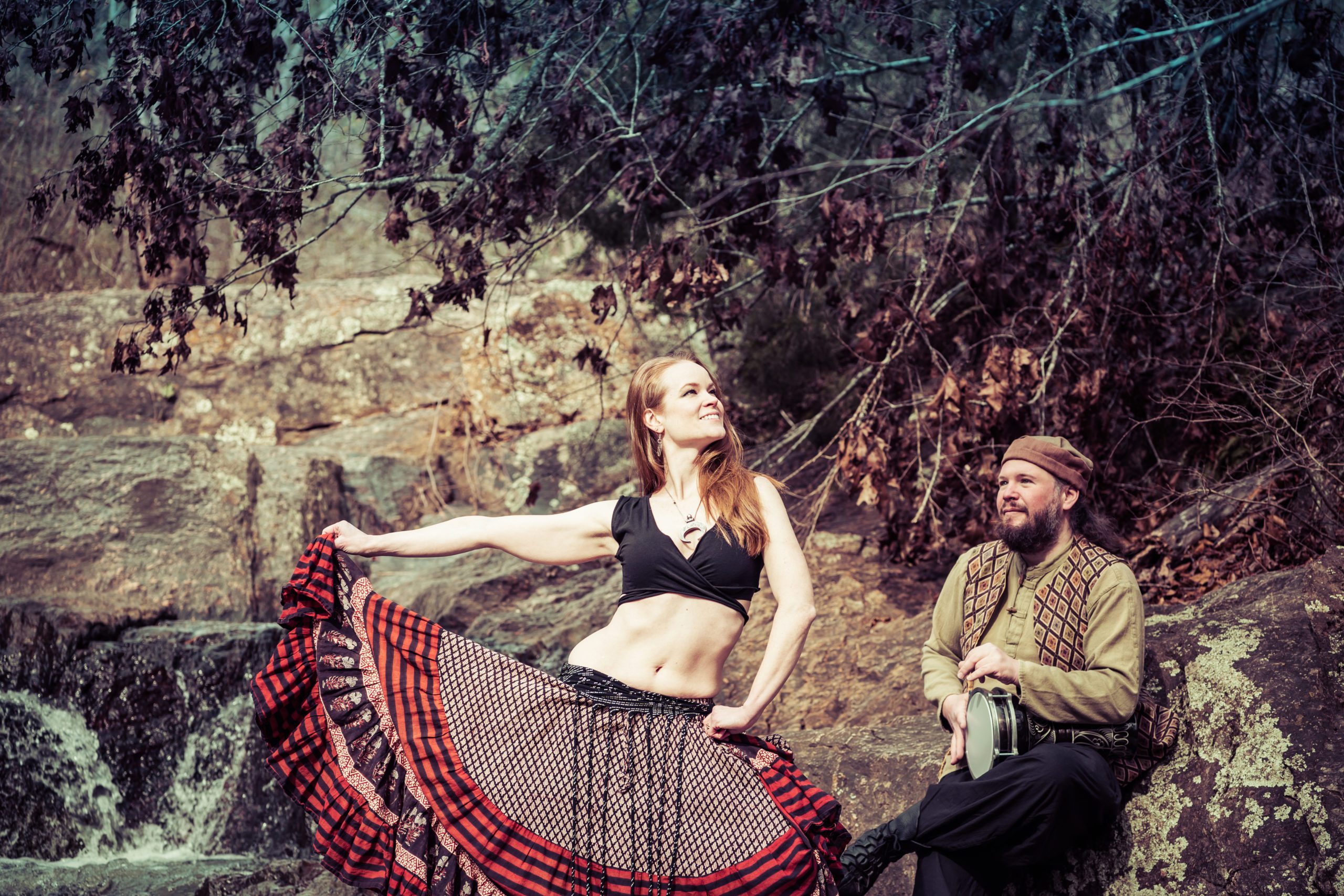 Compelling rhythms and hypnotizing dancing. You do not want to miss this show Pirate Ship Stage: 12:00, 1:15, 3:00, 4:15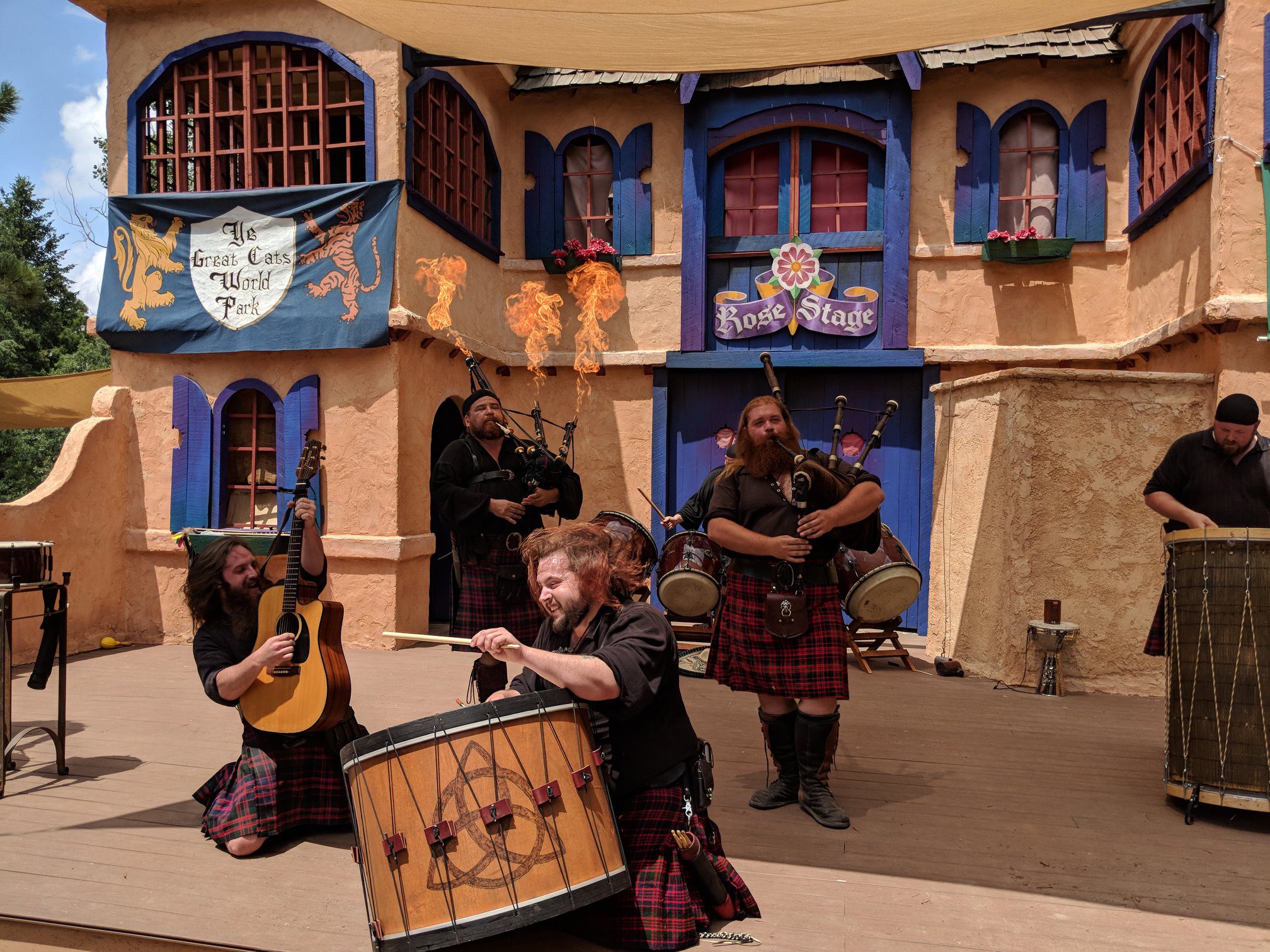 Just follow the sound of the booming! Led by the Kynges Own Piper, this iconic Celtic rock band is always an audience favorite! Drums, pipes, …
Themed Weekends Or
Themed Weddings
Whether you're looking for a great adventure to have or you want to celebrate that special day with magic, The Colorado Renaissance Festival is the perfect place.